Revolve Trade Group
Import Export
Making it easy to import and export for companies worldwide.
Trading Company – Imports– Custom Label–Wholesale – Exports
About Us
When we first established Revolve Trade Group, we operated as an export agent to help the wine merchants in California export their wines to Asia. Our original network served as a connection platform for these merchants to smoothly export their wines to Hong Kong and China. Other than exporting California wine, we have since expanded our operations to handle other products from the USA. Because we are adept in sourcing any product from the USA, we have become the trusted trade company that Asian importers can rely on.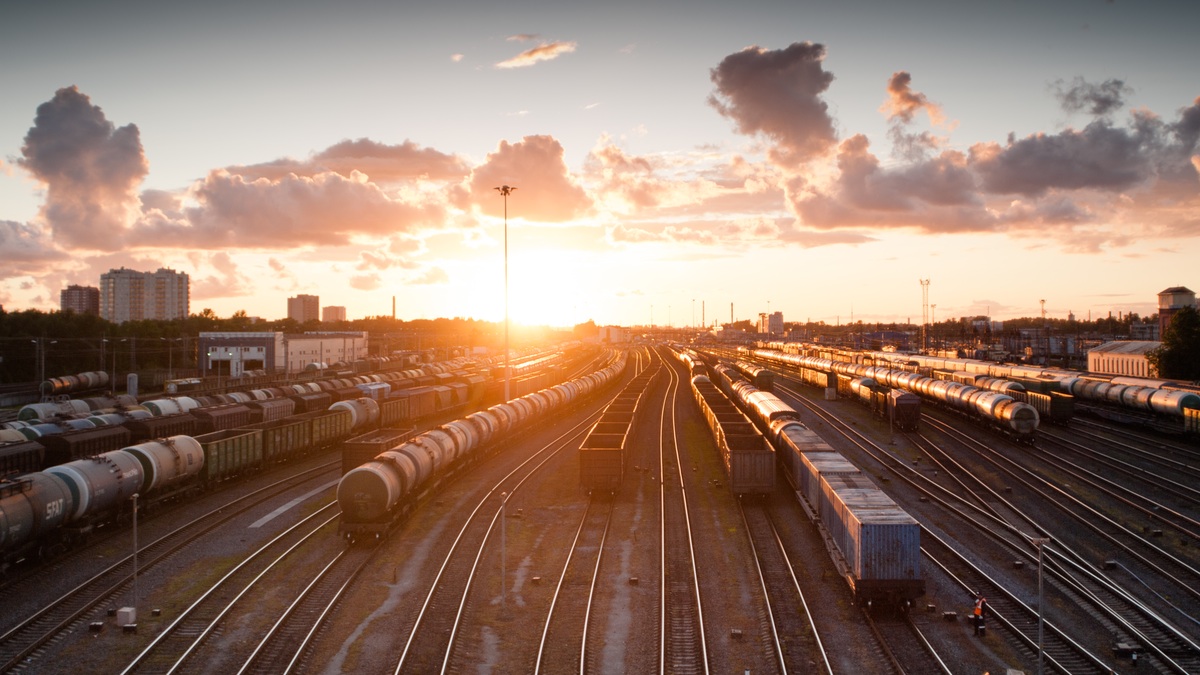 Revolve Trade Import
Revolve Trade Group is an experienced trading company that can help you import any wholesale product or wine from the United States into Asia. We source the products you are trying to find in the United States and use our strong distribution network to bring them to the Asian marketplace. We make importing a fast, easy and safer process for your company. We are also happy to help you develop and market new brands in foreign markets.
Revolve Trade Export
Revolve Trade Group helps your company export to Hong Kong and China to take advantage of the growing Asian markets. Revolve Trade Group acts as your exporter and distributes your products in the Asia marketplace. We can help with branding for the Asian consumers and help with other marketing choices to better approach the Asian consumer.When you want to export your products to Asia, we handle it all. We will work with your company to properly pack and ship your products to our distribution network in Hong Kong, China or Taiwan.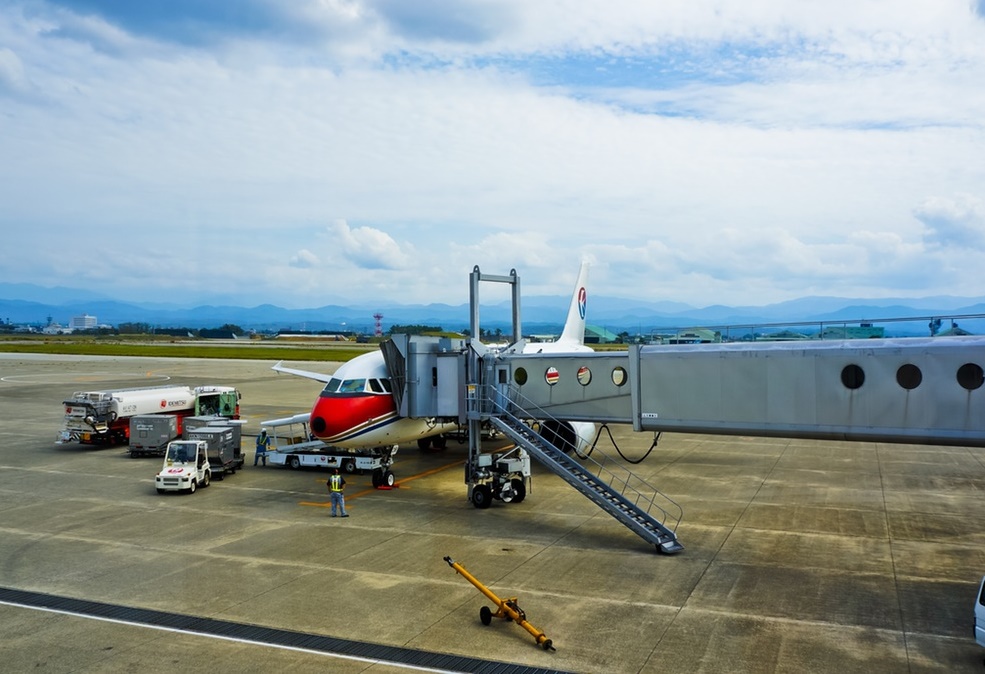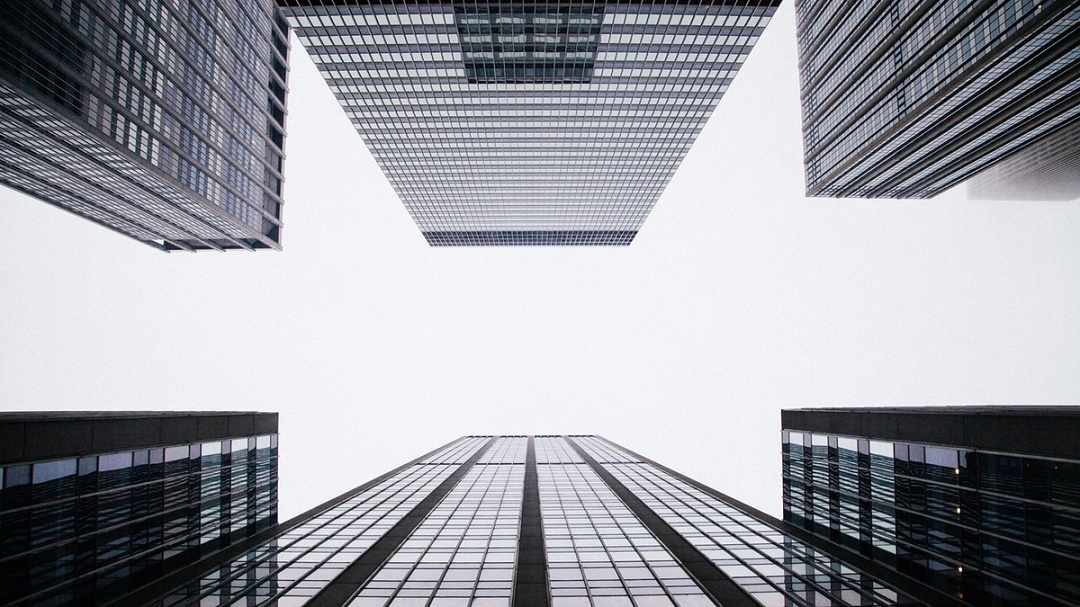 Distributor in Asian Markets
As distributor for your products in the Asian markets, we will use a systematic approach to get you the best exposure. Products usually need to be marketed in a slightly different way than they were in the United States. There are differences in cultures and the marketing needs to reflect those nuances.Revolve Trade Group will thoroughly research the Asian market to determine the feasibility of distribution for your product in the marketplace in Asia. This is the point where we start as a distributor.