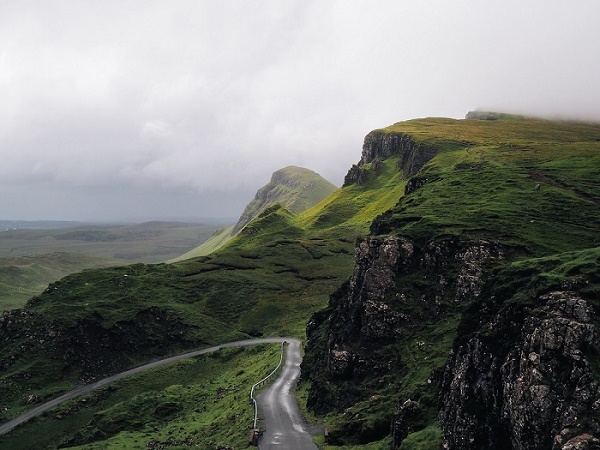 Export to Expand Your Market to Asia
Revolve Trade Group helps your company export to Hong Kong and China to take advantage of the growing Asian markets.  Revolve Trade Group acts as your exporter and distributes your products in the Asia marketplace. We can help with branding for the Asian consumers and help with other marketing choices to better approach the Asian consumer.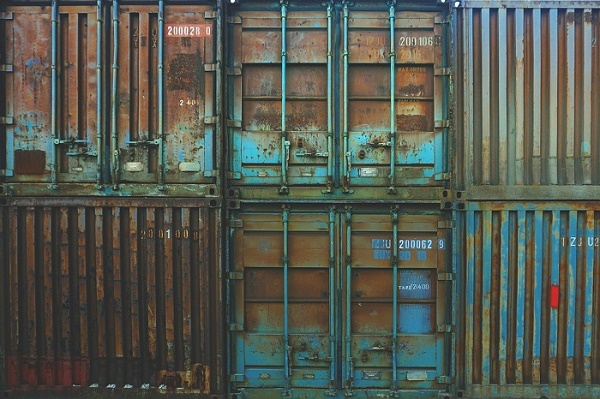 How to Export to Asia
When you want to export your products to Asia, we handle it all.  We will work with your company to properly pack and ship your products to our distribution network in Hong Kong, China or Taiwan. We then handle the import process for chosen distribution companies through our office in Hong Kong.  Your products are insured for the trip to Hong Kong and when the products are received they are turned over to distribution.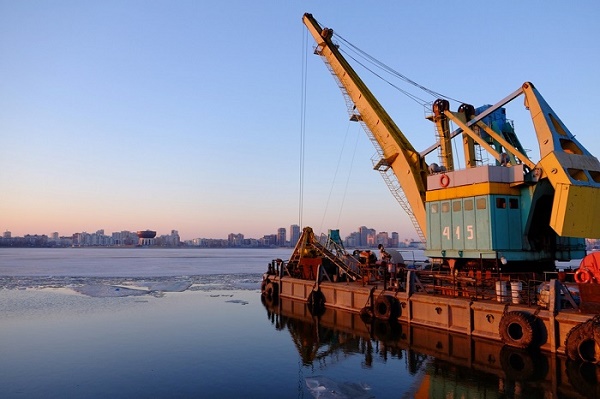 Export Management Company
Using Revolve Trade Group as your export management company allows you to expand your marketplace into the growing Asian market of Hong Kong, China and Taiwan. We understand the customs, taxes licensing and insurance to protect your shipments into Asia. Exporting can be a costly and extremely confusing business. As you are focusing on making the perfect product, Revolve Trade Group will take on the full exporting process so that you can continue expanding your business.
Our export process makes the complex process easier to get your products in front of millions of potential new customers inside Asia. We work with a network of distribution companies that are hungry for products like yours. The American company has everything to gain by expanding their successful products in to this growing market. Contact us today to see how easy it is for us to help you expand your market.