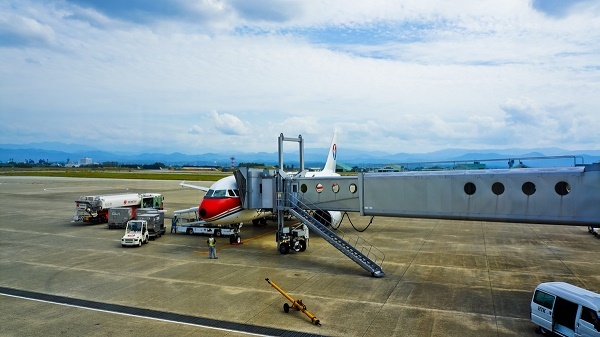 Distributor in Asian Markets
As distributor for your products in the Asian markets, we will use a systematic approach to get you the best exposure.  Products usually need to be marketed in a slightly different way than they were in the United States.  There are differences in cultures and the marketing needs to reflect those nuances.
Revolve Trade Group will thoroughly research the Asian market to determine the feasibility of distribution for your product in the marketplace in Asia. This is the point where we start as a distributor.  We need to access whether or not your product is viable in Hong Kong, China or other Asian markets.  If our research indicates the product is a good match for the needs and desires of the consumers in that area of the world, we move on to the next step.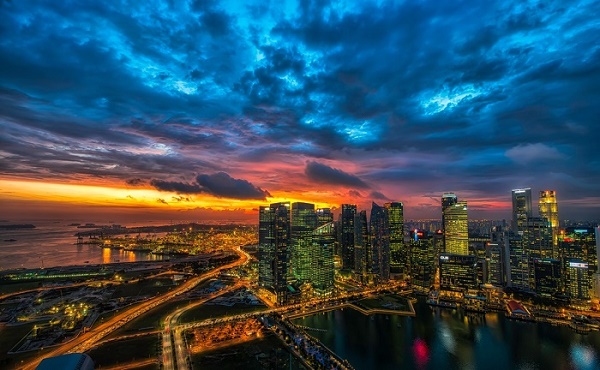 Market Positioning for Your Products in Asia
Revolve Trade Group will identify the distribution channel necessary for distributing your product.  This is based on the market research results and will hone in on a certain segment of the Asian market. We will strategically position your product to reach your target consumers within Asia.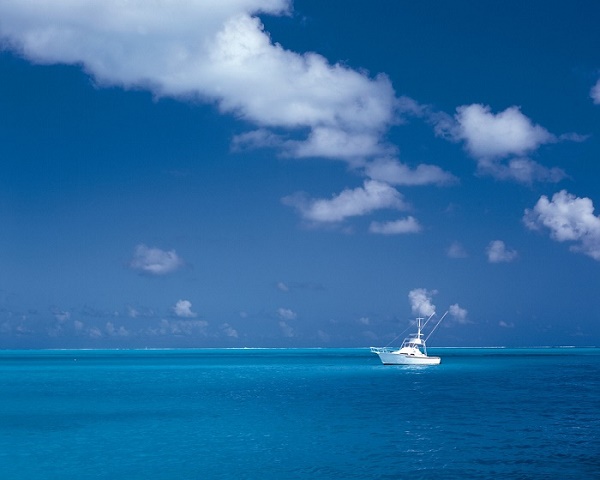 Brand Assessment and Development
Branding usually needs some adjustment when getting prepped for a distributor. While your brand was launched successfully in your local market, your products will usually need modifications in order to be optimally positioned in Asia. We will assess your brand's market readiness and if necessary, we'll work with you to redesign your brand's image to suit the market needs of the Asian consumer. We will take every step necessary to have your products launch successfully in Asia, act as your distributor and enter your products into our strong distribution network.