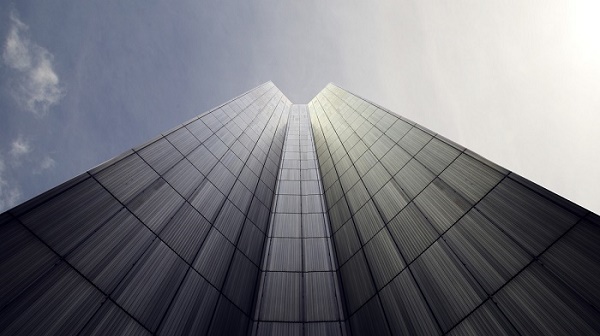 Import US Products and Wine into Asia
Revolve Trade Group is an experienced trading company that can help you import any wholesale product or wine from the United States into Asia. We source the products you are trying to find in the United States and use our strong distribution network to bring them to the Asian marketplace. We make importing a fast, easy and safer process for your company.  We are also happy to help you develop and market new brands in foreign markets.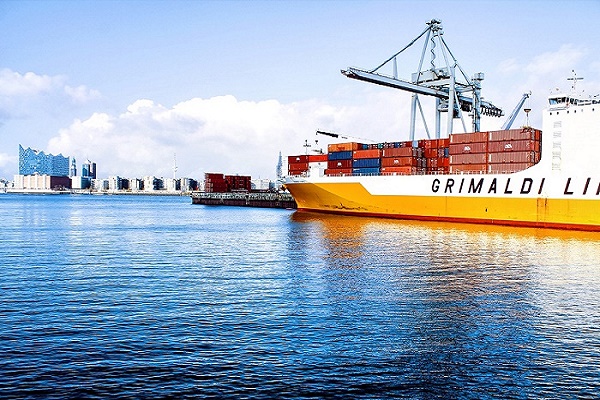 Importing
Revolve Trade Group is experienced in wine importing because this is where our company got its start, and we now import all products from the US into Asia.  If there is a specific product you are looking to import, let us know.  We will likely have a manufacturing source in the United States that makes the product you are trying to find.  If we don't, we will quickly locate the product you are seeking and help you import that product.  We can offer door-to-door service from the US manufacturer to your company or distribution network in Asia. We have an office in Hong Kong and an office in Oakland to handle the port-to-port service. Both offices are staffed with bilingual employees who will give you the best possible import experience. If needed, we can use our own distribution network to introduce your new products into Asia and foreign markets.
Custom Label Wine Imports to the US Consumer
When you would like to import wine to the Asia for your private event or collection, our Hong Kong office can handle custom labeling of many California vineyard wines.  The wines are delivered to your location straight from Hong Kong.  This allows for less hassle for buying custom label wines within the USA. Wines can be labeled how you want by using Revolve Trade Group as your wine broker for custom labeling. We work with lower quantities to provide you with your own private collection of wines or to mark a special occasion with your name on your favorite wine.