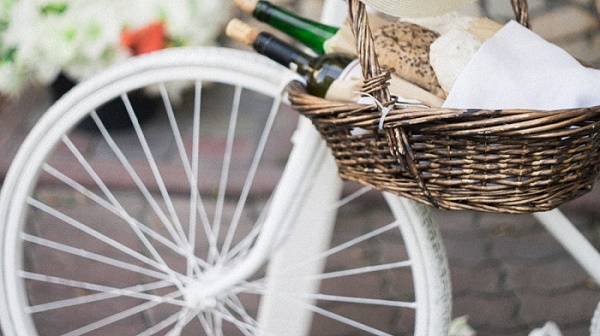 Wine Trade with Asia
When we first established Revolve Trade Group, we operated as an export agent to help the wine merchants in California export their wines to Asia. Our original network served as a connection platform for these merchants to smoothly export their wines to Hong Kong and China. Other than exporting California wine, we have since expanded our operations to handle other products from the USA. Because we are adept in sourcing any product from the USA, we have become the trusted trade company that Asian importers can rely on.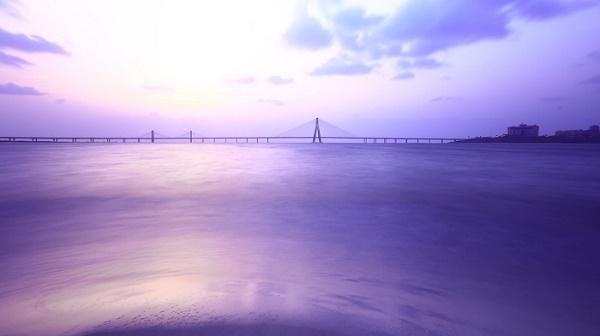 Importing
Our recently expanded operation now offers importing and exporting of wholesale goods whether they are electronics, clothing, textiles or food and wine. Our offices in Oakland and Hong Kong provide excellent service for importing and exporting to and from Asia and the world. Our Oakland office sources US products and then exports them from the United States. Our Hong Kong office imports into the Asian markets and can act as a distributor and brand marketer.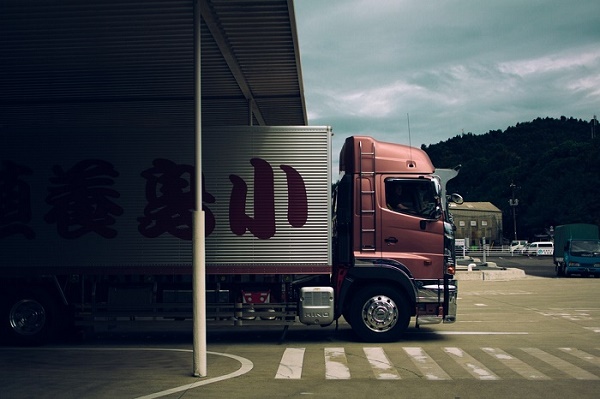 Distribution Company
We have a network of distributors that can sell your USA made products throughout Asia if you want to take advantage of the rapidly growing Asian market.  If your company is looking to introduce your goods to the Hong Kong, China or Taiwan markets, we can help with export, marketing and branding. We can handle the export from the USA, the import in Hong Kong and use our distribution networks to get your product line expanded into the Asian marketplace. Contact us today to get started with imports and exports for your company.